Community Initiative Raises Over $19,000 for the American Cancer Society in Support of Breast Cancer Month
In a touching display of community spirit and generosity, the StrapHabit and Brodinkee initiative has achieved remarkable success in raising funds during Breast Cancer Awareness Month. Thanks to the support of hundreds of individuals, the initiative has exceeded expectations and helped raise a total of just over $19,000 before the end of October.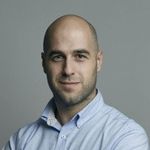 Nenad Pantelic • November 2, 2023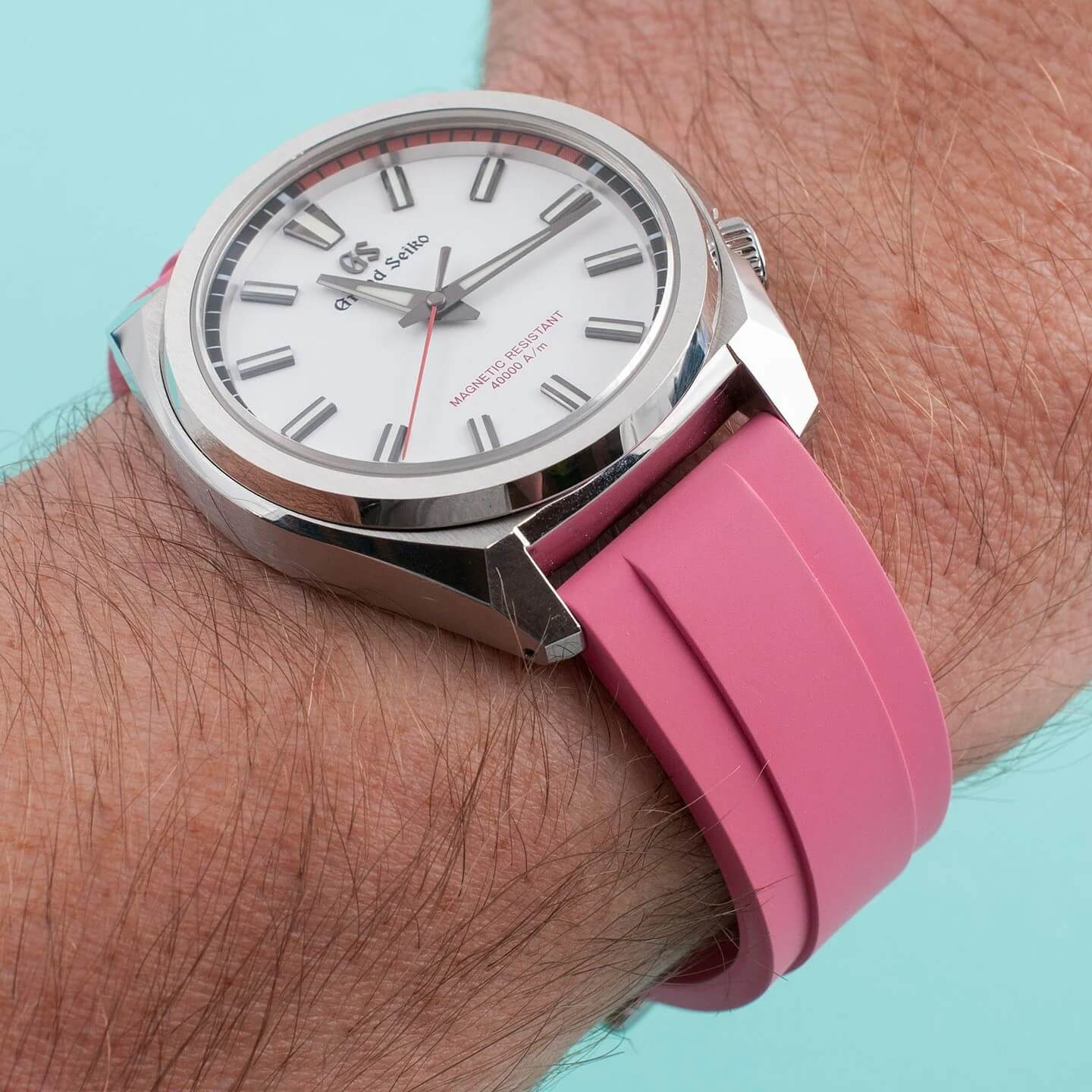 The initiative, led by @StrapHabit and @Brodinkee undertook the task of selling pink straps to raise money for the American Cancer Society. The response from the community has been overwhelming, and the organizers expressed their gratitude for the support they received this year.
While there is still time left in the year to continue fundraising efforts, the achievement of over $19,000 in just one month is undeniably a significant milestone. As expressed in the Instagram statement, "While we still have until the end of the year, it's a great result for October!"
As the year comes to an end, the initiative remains focused in pursuit of its goal. With the optimism of reaching the $20,000 milestone by the end of the year, the organizers are encouraging those who have not yet purchased a strap to consider supporting the cause.
You Can Still Help
There are still 22mm straps available for those who wish to contribute to this vital fundraising effort.
The Power of Community
This initiative shows the power of community and the dedication of watch enthusiasts to make a positive impact in the fight against breast cancer. The success of the project is a testament to the strength of unity and the generosity that can be achieved when people come together for a common cause.
Big thanks and congratulations to StrapHabit and Brodinkee!