Bronze watch straps & bronze buckles and clasps
Bronze watches have experienced a resurgence in popularity in recent years, thanks to their unique aging process that forms a beautiful patina over time. But finding replacement watch straps with matching bronze hardware can be a challenging task.
Kick off your search by focusing on watch brands
Many watch manufacturers offer replacement straps with matching buckles designed specifically for their bronze watch models. Some offer complete bracelets. Check official websites or authorized dealers of those brands.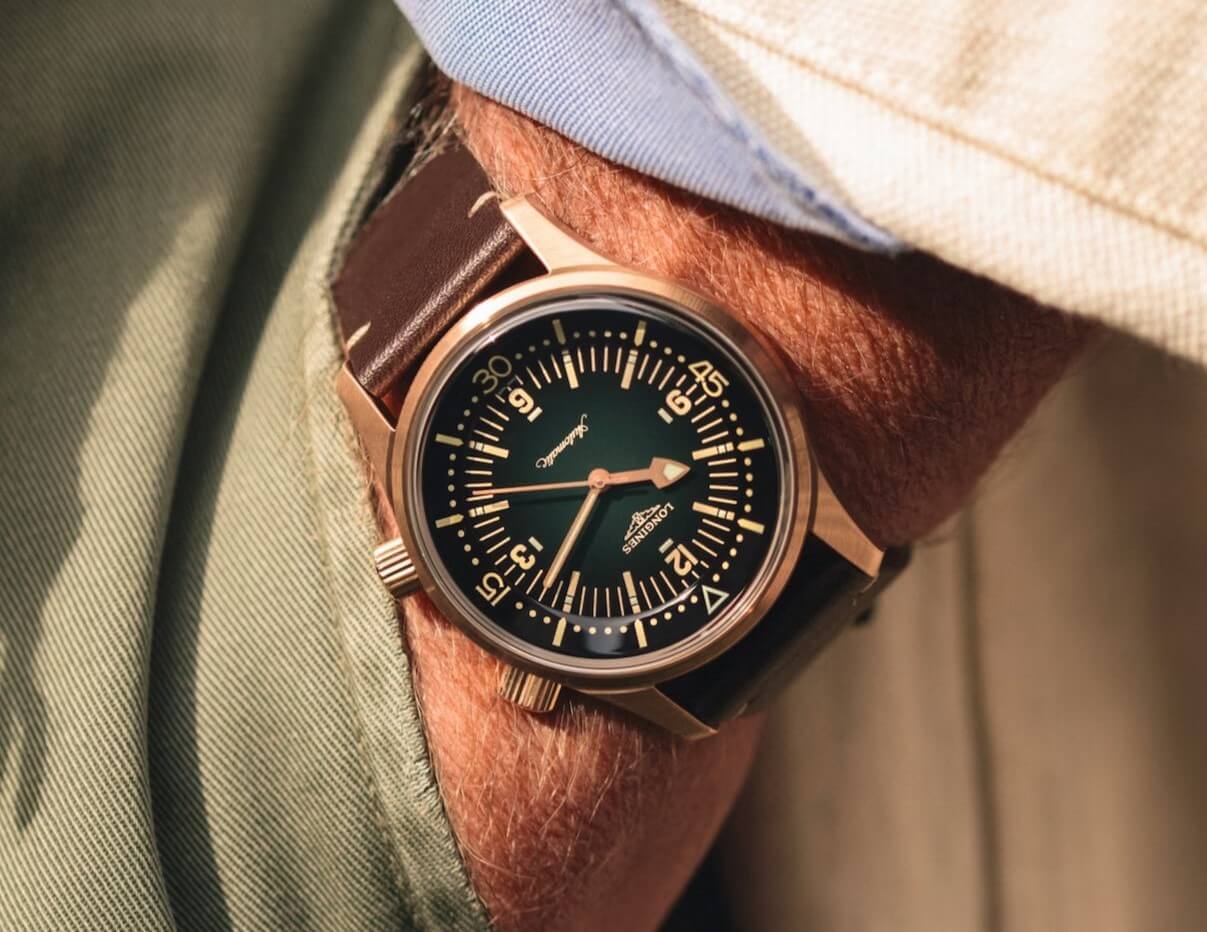 Here is the overview of some brands and their bronze offerings:
Brand
Product
Price range
Location
Archimede
Leather straps
$100 - $200
Germany
Baltic
Buckles
$30 - $60
France
Christopher Ward
Rubber straps
$60 - $100
United Kingdom
Laco
Leather straps
$60 - $100
Germany
Longines
Pass-through straps
Above $200
France
Oris
Bracelets
Above $500
Switzerland
Scurfa
Rubber straps
$30 - $60
United Kingdom
Steinhart
Buckles & clasps
Below $30
$30 - $60
Germany
Zelos
Rubber straps
$60 - $100
Singapore
---
Watch strap stores & custom strap makers that sell bronze straps and hardware
Many artisans and custom strap makers can create bespoke watch straps with bronze buckles. Also, some specialty watch accessory stores stock a range of bronze buckles, or straps with a bronze hardware.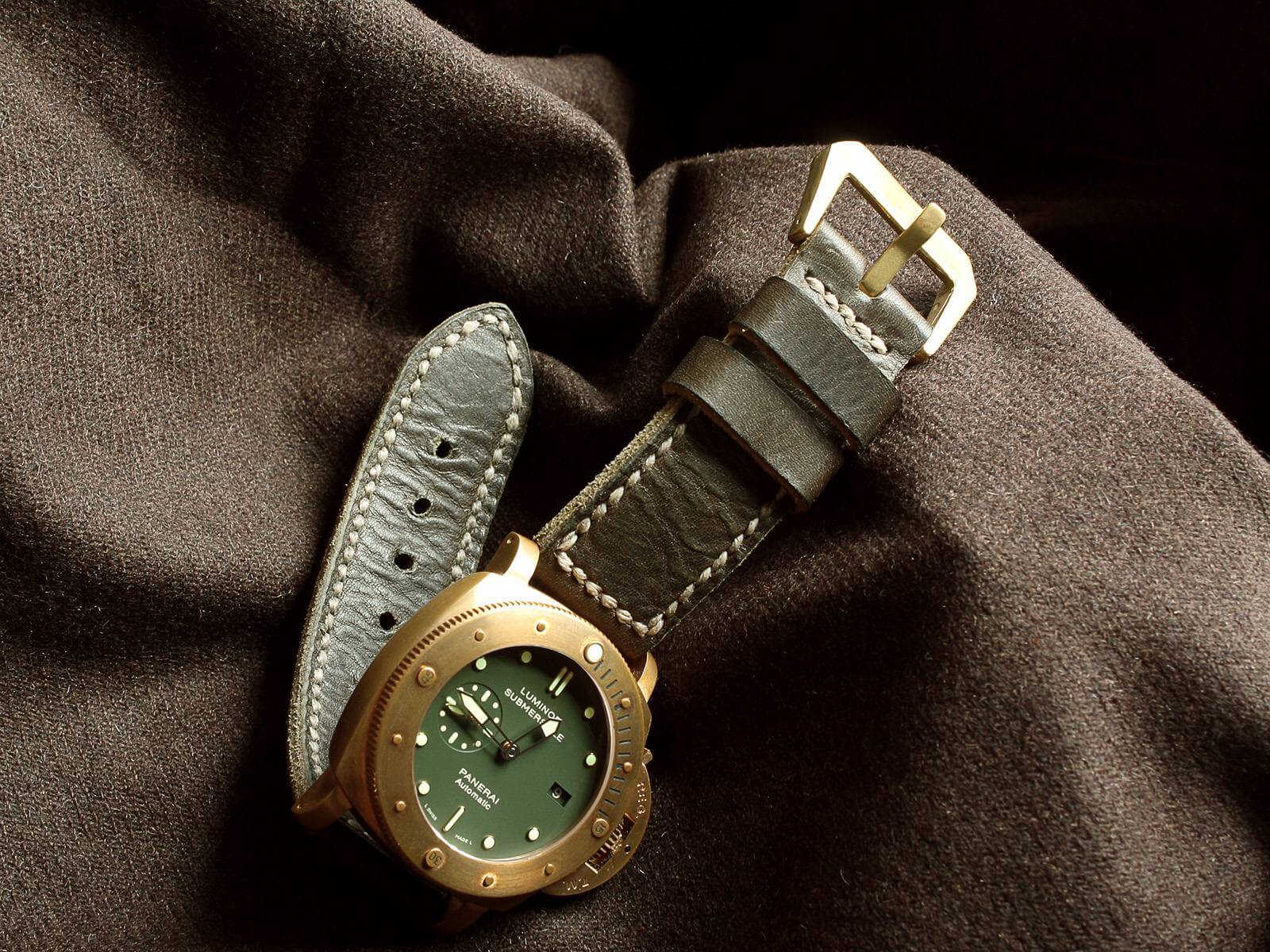 Click on the retailer's name to learn more, view their shipping details, full contact information and more. Also, you can click on their website link from this table to visit them instantly.
---
Finally, the obvious solution
You can always purchase any strap available on the market.
The process is straightforward: simply buy the strap of your choice and then detach the bronze buckle from the original strap that came with your watch. Next, remove the buckle from the newly purchased strap and swap it with the bronze one.
Just make sure to buy a strap that has holes for the buckle pin similar to those on your original strap. Typically, a hole punch tool creates round or wide holes.