What types of straps does B & R Bands sell?
Here is the list of strap types they offer:
Width: They offer straps for watches with 18mm, 19mm, 20mm, 21mm, 22mm, or 24mm lug widths. B & R Bands online store is neatly organized as you can select a link to the corresponding size directly from their website's main navigation.
Material: They sell straps and replacement bands made from leather, canvas, rubber, carbon fiber, nylon, and exotic skins. In addition, they sell stainless steel bracelets and Milanese mesh bands.
Collections
Click on the link to visit a relevant collection:
Our reviews
Read the comprehensive reviews of the straps that have been tested by our team in real-world use.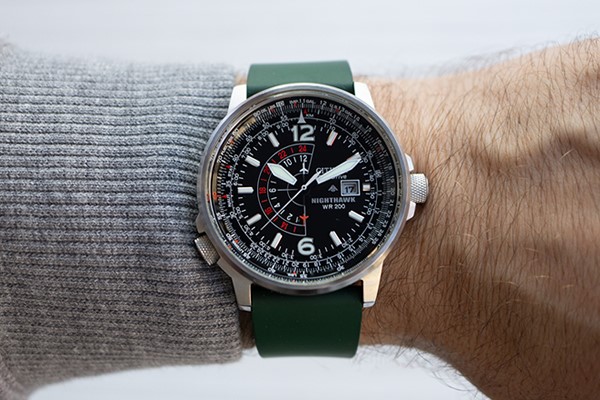 About B & R Bands
B & R Bands is a Brooklyn-based company specializing in replacement watch straps and accessories. It is a small, family-owned business run by the father and son duo Ron & Barry.
Established in 2010, they have been serving the watch community for over a decade. The company's goal is to deliver a premium product at an affordable price point, using leather sourced from renowned tanneries such as Horween Leather Co, Badalassi Carlo, and Tanneries Haas.
They offer straps in different lengths to ensure the right fit and stay up to date on the latest designs and trends in the watch industry. Their mission is to help customers find the perfect combo to complement their timepieces.
Shipping & delivery
B & R Bands ships worldwide.
US shipping - starting from $4.29
International shipping - starting from $17.00
See the complete shipping policy.