What types of straps does Strapcode sell?
Here is the list of strap types they offer:
Width: The backbone of Strapcode's offering are their fantastic metal bracelets. They pay great attention to details, and they make sure to engineer custom endlinks that fit particular models of a certain watch brand.
That means you can find a replacement band that perfectly fits your Seiko SKX, Orien Mako, or even Seamaster 41mm from Omega.
Of course, they also sell standard replacement bands in usual widths ranging from 18mm up to 26mm.
Material: We all go to Strapcode for their metal bracelets. They are durable and long-lasting, and offered in a wide range of styles, from classic and elegant to modern and sporty.
In addition to metal bracelets, Strapcode sells two-piece straps made from leather and rubber.
Collections
Click on the link to visit a relevant collection:
Our reviews
Read the comprehensive reviews of the straps that have been tested by our team in real-world use.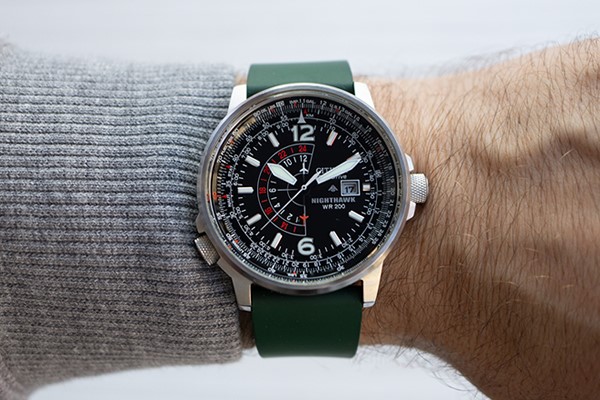 About Strapcode
Strapcode was founded in 2005 by two watch enthusiasts, ST and VC, who began as a business selling second-hand vintage watches. However, they realized the difficulty in finding replacement watch bands and decided to expand their business to include those as well.
By 2010, the company had grown and was selling internationally, and by 2013 they had to move to a larger workplace. The company is located in Hong Kong and has a separate warehouse and photo studio where they photograph their watchbands.
They also donate a portion of their earnings to charity foundations such as the Hong Kong Cancer Fund, Hong Kong Society for the Aged, ACA (Against Child Abuse), and Hong Kong PHAB Association.
Deals, coupon codes, and promotions
It's not common for them to offer requent discounts and promotions. There are only a few deals every year. Here is a summary of their previous deals.
Current deal:
No active deals at the moment.
Previous deals:
Black Friday 2023: 10% discount on all products.
Black Friday 2023: Spend $100 or more, get one free strap.
Black Friday 2023: Get free shipping on all orders above $125.
Shipping & delivery
Strapcode ships worldwide.
They offer free US and international shipping on all orders above $120.
US Standard shipping is $12 on orders below $120.
International Standard shipping is from $15 on orders below $120.
See the complete shipping policy