What types of straps does Watch Obsession sell?
Here is a list of the different types of straps they have available:
Width: They offer straps for watches that have lug spacing from 16mm up to 26mm. There are even a few options in 15mm and less.
Understandably, the most popular models are made in sizes of 18mm, 20mm, or 22mm.
Also, their e-commerce platform enables visitors to filter collections by length. That means you can refine the selection even further and find very specific sized (i.e. 20mm wide straps in 104mm/72mm length).
Material: Watch Obsession sources straps and replacement bands made from leather, rubber, canvas and nylon. In addition, they sell steel bracelets and mesh bands.
They have a great selection of exotic skins: crocodile, lizard, ostrich and more.
Collections
Click on the link to visit a relevant collection:
Our reviews
Read the comprehensive reviews of the straps that have been tested by our team in real-world use.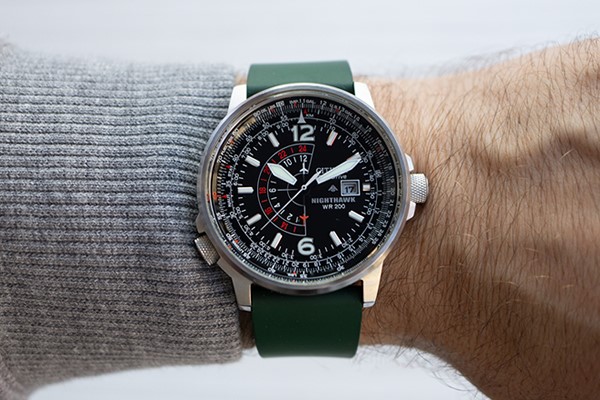 About Watch Obsession
WatchObsession is a highly regarded online retailer of watch straps and accessories located in West Wales. It started as a modest venture in 2008 and has since grown into a successful operation known for serving watch enthusiasts worldwide.
WatchObsession has partnerships with various esteemed strap manufacturers, including Hirsch, and is one of the largest Hirsch stockists in the world. They offer a wide range of accessories, including tools, cases, winders and cleaning products, as well as a curated selection of new and pre-owned watches.
The business is run by a knowledgeable and passionate team who ensure the quality of all products sold. The exchange and returns policy is quick and easy, with the aim of satisfying every customer.
Shipping & delivery
Watch Obsession ships worldwide.
Free UK shipping on orders above £100
Royal Mail UK shipping - only £3.95
International Tracked shipping - only £7.95
See the complete shipping policy.