What types of straps does ZULUDIVER sell?
Here is the list of strap types they offer:
Width: They sell straps made for watches that have 18mm, 19mm, 20mm, 21mm, or 22mm lug spacing. If you need a 24mm wide strap, then you can find several two-piece rubber or nylon pass-through options.
Material: ZULUDIVER offers rubber, sailcloth, leather, nylon, and canvas straps. Additionally, at their online store, you can buy stainless steel bracelets and shark mesh bands.
Collections
Click on the link to visit a relevant collection:
Our reviews
Read the comprehensive reviews of the straps that have been tested by our team in real-world use.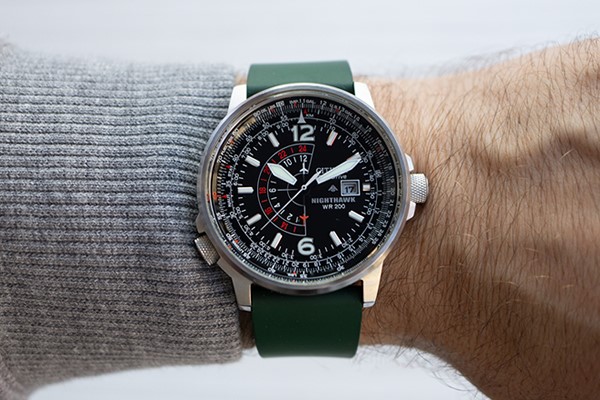 About ZULUDIVER
The purpose of the company is to improve lives by creating high-quality, environmentally friendly and sustainable products. They believe in the Japanese principle of Kaizen, which is the concept of continual improvement.
They have been creating watch straps and accessories for over a decade. Apart from the strap business ZULUDIVER spends time and resources to collaborate with the community and to protect the planet for future generations.
The company has been carbon neutral since January 2019 and has partnered with OneTribeGlobal to help protect thousands of square meters of the rainforest.
Deals, coupon codes, and promotions
There are only a few deals with them each year. Otherwise, they have one ongoing promotion for first-time buyers who can get a 10% discount if they subscribe to their newsletter. Take a look at the overview of their deals.
Current deal: new
Sign up for their newsletter and get 10% off your first order.
Previous deals:
Black Friday 2023: Buy 1 Get 1 Free.
Shipping & delivery
ZULUDIVER ships worldwide.
Free UK shipping on all orders above £50
Express UK shipping - only £9.99
Free International shipping to most countries on all orders above €100
International Express shipping - only €19.99
See the complete shipping policy.