What types of straps does Esprit Nato sell?
Here is the list of strap types they offer:
Width: They offer watch straps in all widths from 16mm to 26mm. The majority of bands are made for watches that have 18mm, 20mm, or 22mm wide lugs.
If you need a 28mm wide strap then take a look at nylon collections.
Material: Esprit Nato sources straps and replacement bands made from leather, rubber, and nylon. In addition, they sell steel bracelets and mesh bands.
When it comes to leather, Esprit has straps made from suede, Shell Cordovan, lizard, nubuck, ostrich, or grained calfskin to list a few options.
Collections
Click on the link to visit a relevant collection:
By the way, they have much more collections than listed here, so definitely check them out on their website.
Our reviews
Read the comprehensive reviews of the straps that have been tested by our team in real-world use.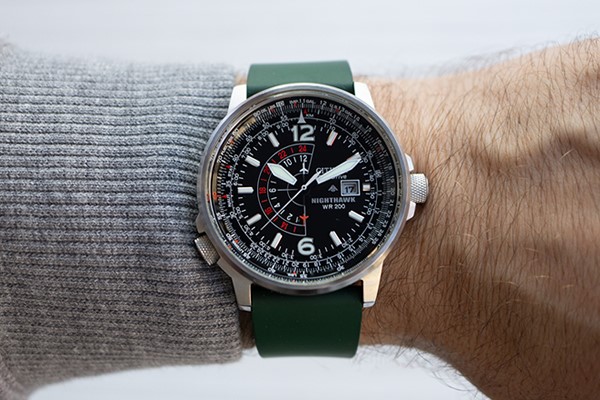 About Esprit Nato
Yann, the creator of Esprit NATO, stumbled upon a Rolex Explorer. He was fascinated by the watch. Fast forward a few months after that one day in 2012, he created a website that offers interchangeable watch straps for collectors and watch enthusiasts.
The website, known for its comprehensive selection and constant development, had established itself as a well-known location for collectors and watch lovers.
Shipping & delivery
Esprit Nato ships worldwide.
International Mail shipping - only €4.90
International Mail shipping (with tracking) - only €7.90
See the complete shipping policy.