Watch Events & Trade Shows 2023
In this post, we will take a look at some of the most exciting events happening in the watch world, so you can stay up-to-date and make the most of your time in the community.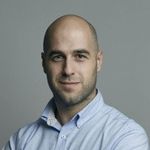 Nenad Pantelic • April 15 , 2023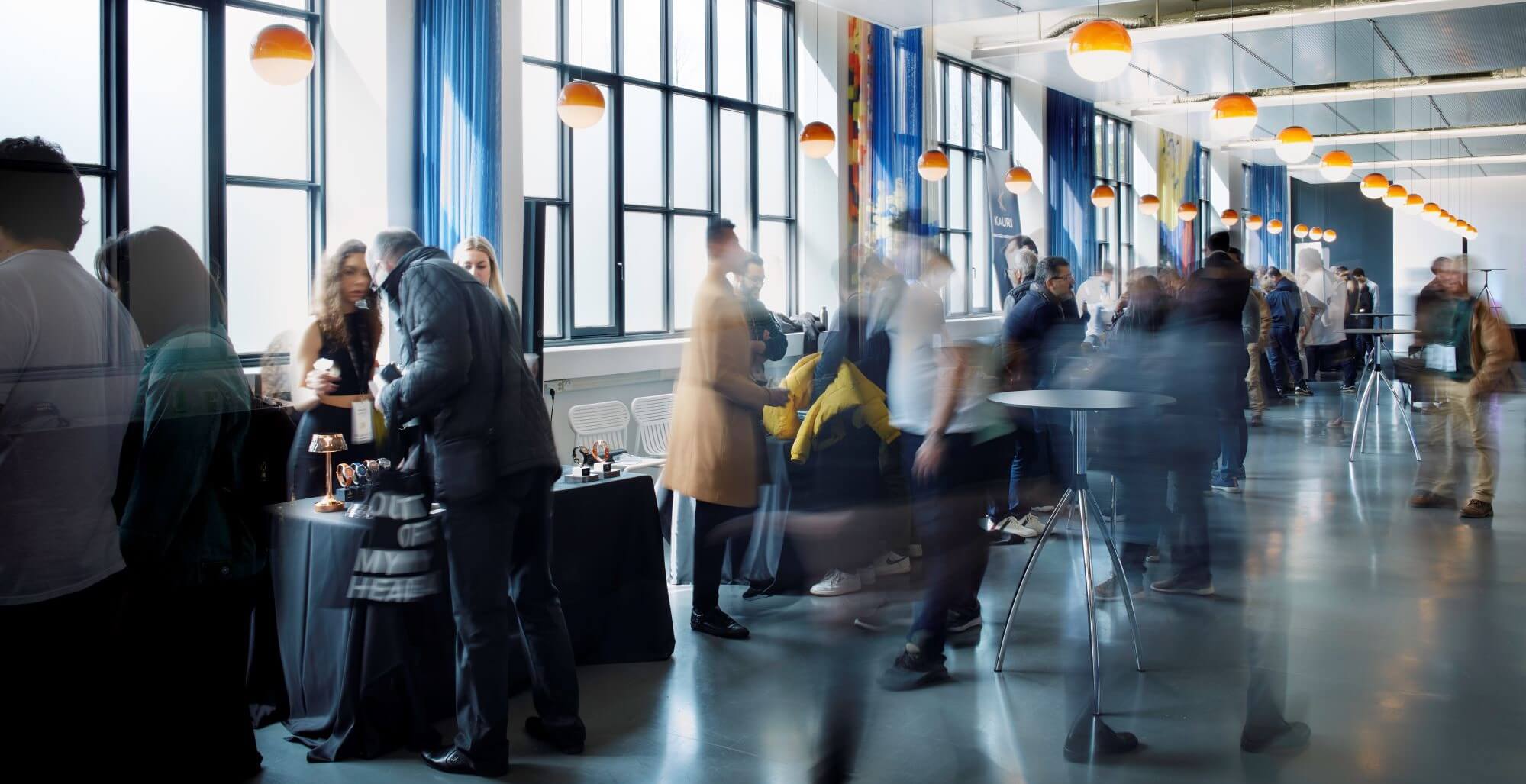 If you are a fan of watches, then you know that keeping up with the latest events and happenings in the community can sometimes be a challenge.
I personally struggle to find one place to read about the latest fairs, networking opportunities, educational seminars, or meetups to connect with like-minded enthusiasts.
In this post, we will take a look at some of the most exciting events happening in the watch world, so you can stay up-to-date and make the most of your time in the community.
To make things easier, we have ordered the events by date so you can quickly find what is happening in the coming weeks and months.
---
LVMH Watch Week
Date: 10 - 12 January 2023
Website: www.lvmh.com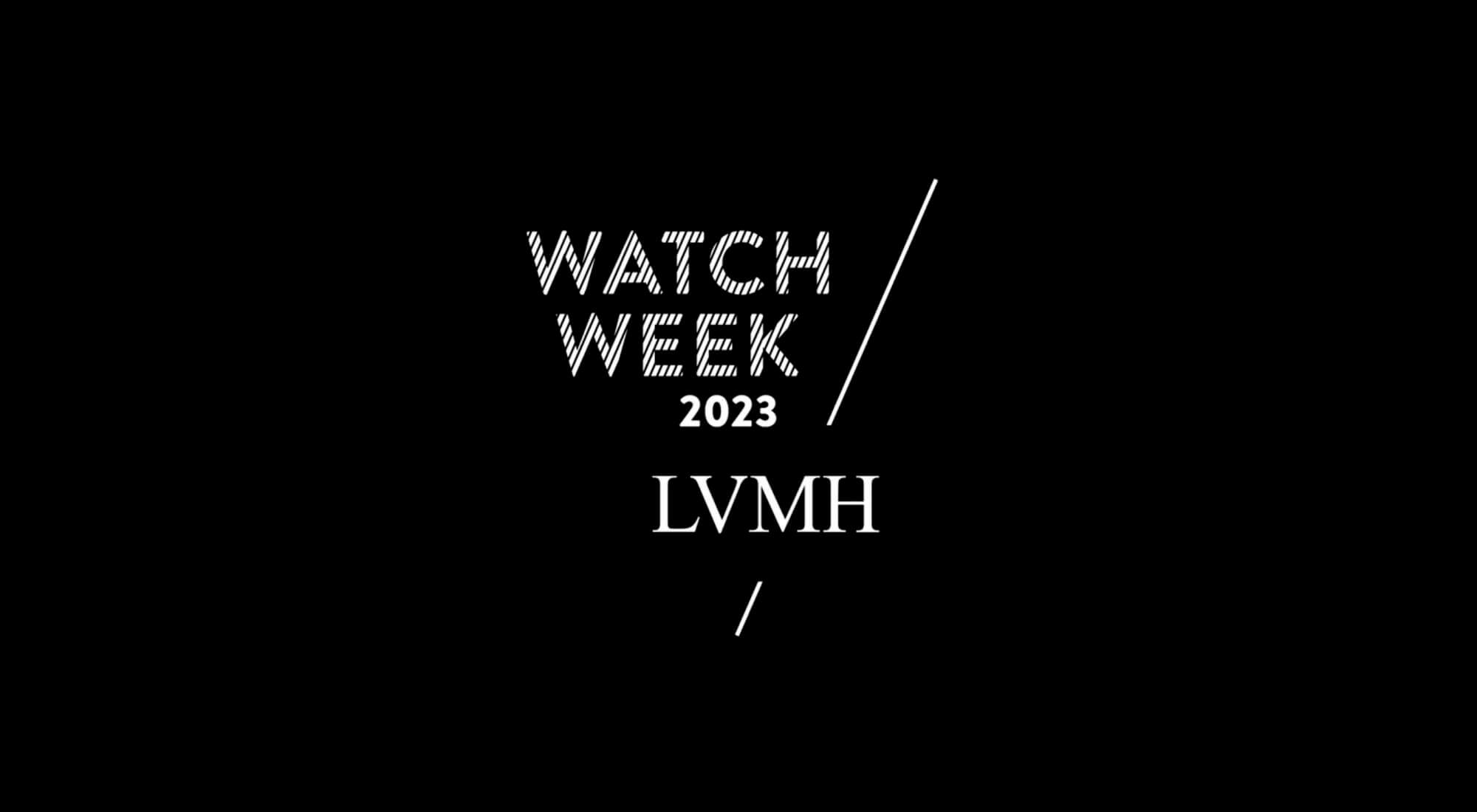 LVMH Watch Week is an annual event organized by luxury goods conglomerate LVMH Moët Hennessy Louis Vuitton that showcases the latest timepieces from its prestigious watch brands, including TAG Heuer, Zenith, Hublot, and Bulgari.
The private event, held in January, is exclusive to press, retailers, and VIP clients and provides a platform for these brands to showcase new products, innovations, and designs and connect with industry professionals, watch enthusiasts, and media.
The event is highly anticipated by collectors, journalists, and industry insiders and is an important event in the watch industry calendar.
---
Watches and Wonders
Date: 27 March - 3 April 2023
Website: watchesandwonders.com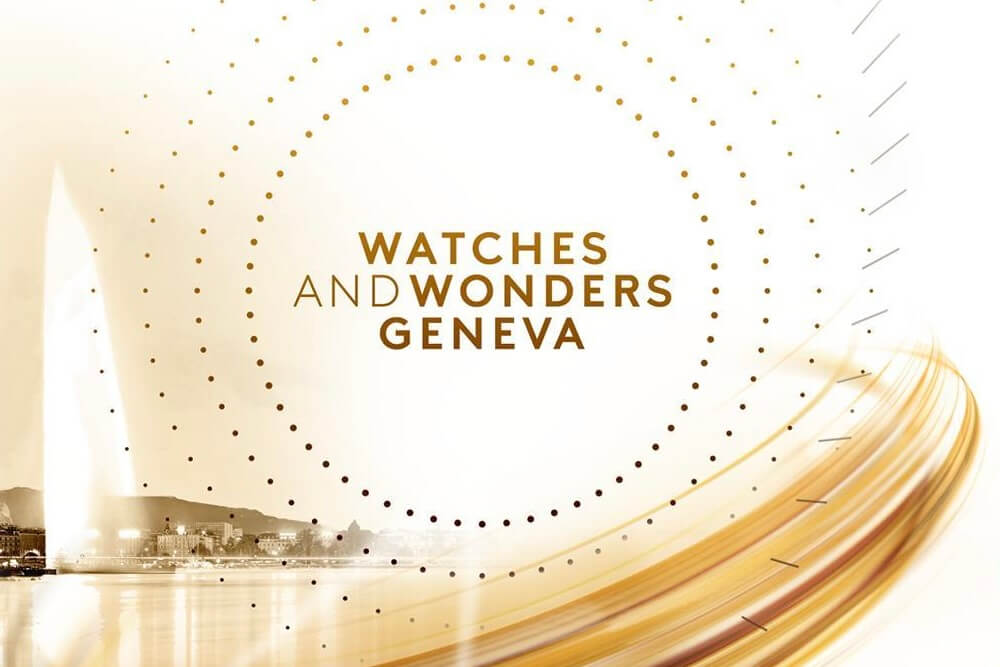 Watches and Wonders is an annual watch exhibition event that showcases new timepieces from luxury watch brands. The event was originally held in Geneva, Switzerland, under the name Salon International de la Haute Horlogerie (SIHH), but it was rebranded as Watches and Wonders in 2020.
The event features previews and launches of new collections, presentations, and discussions with industry leaders and experts. Watches and Wonders provides an opportunity for watch enthusiasts, collectors, and industry professionals to stay up-to-date on the latest trends and developments in the luxury watch market.
---
Time to Watches
Date: 28 March - 1 April 2023
Website: timetowatches.com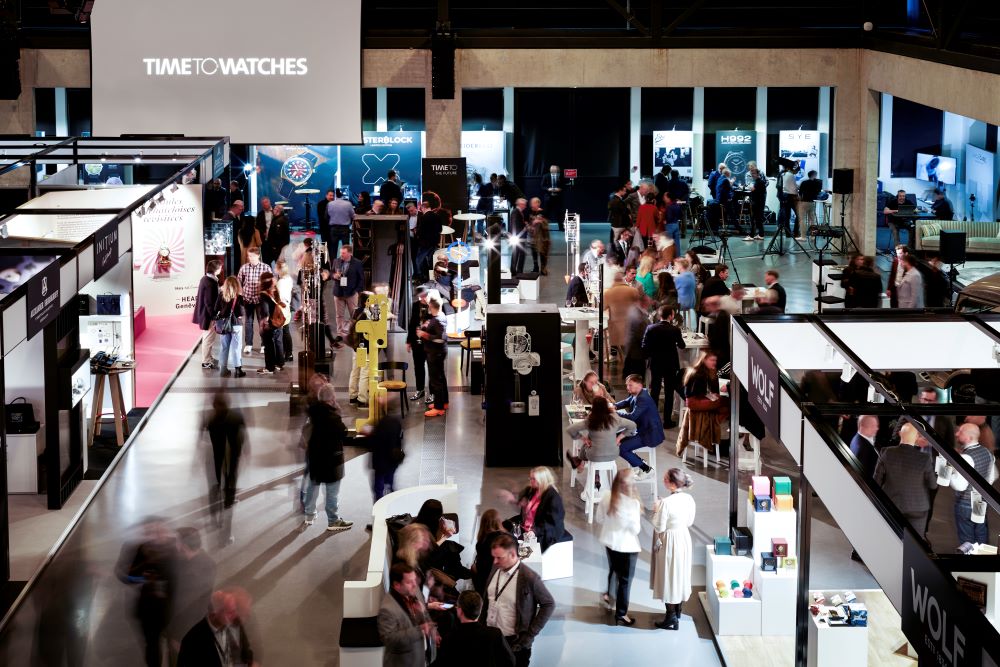 Time to Watches is an event that allows various types of watch brands, including historical, new, fashion, CPO, and smartwatches, to connect with their audiences and achieve their promotional and sales goals.
The event emphasizes creating a relaxed and inclusive environment for brands to exchange ideas and create synergies with the public. Experience, dialogue, and contact are considered crucial in conveying emotions and attracting customers.
---
Windup Watch Fair
San Francisco: 28 - 30 April 2023
Chicago: 14 - 16 July 2023
New York: 20 - 22 October 2023
Website: windupwatchfair.com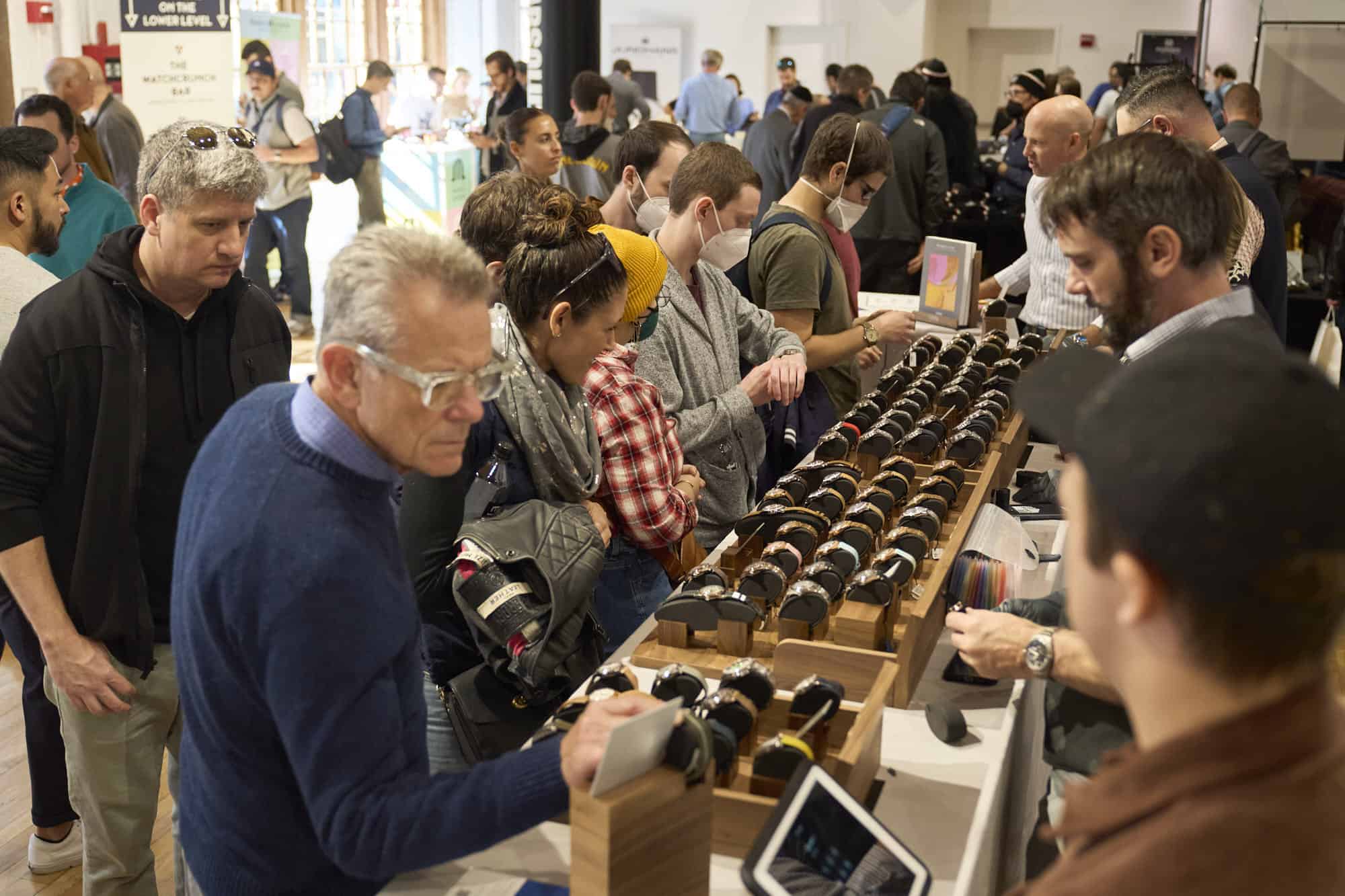 The Windup Watch Fair is an annual three-day shopping event held in San Francisco, Chicago, and New York City. It aims to connect watch brands with customers of all levels of expertise in a fun and engaging environment.
The event is free and open to the public, and it is the most popular consumer watch event in America. Watch enthusiasts, whether experienced collectors or first-time buyers, are encouraged to attend and browse the latest watch offerings.
---
WatchCrunch meetups
Date: 28 – 30 April 2023 - Windup Watch Fair San Francisco
Date: 5 May 2023 - Cruise ship Meetup - New Jersey to UK
Date: 14 -16 July 2023 - Windup Watch Fair Chicago
Date: 20 – 22 October 2023 - Windup Watch Fair New York
Website: watchcrunch.com/meetups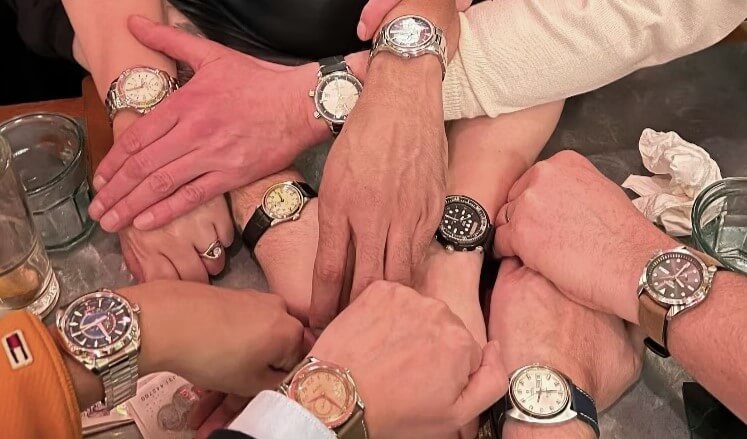 WatchCrunch is an online community that provides a platform for watch enthusiasts to discuss and share their passion for watches in a fun and welcoming atmosphere. They also organize in-person meetups for members to connect, share their knowledge, and learn from each other.
---
Geneva Watch Days
Date: 29 August - 2 September 2023
Website: gva-watch-days.com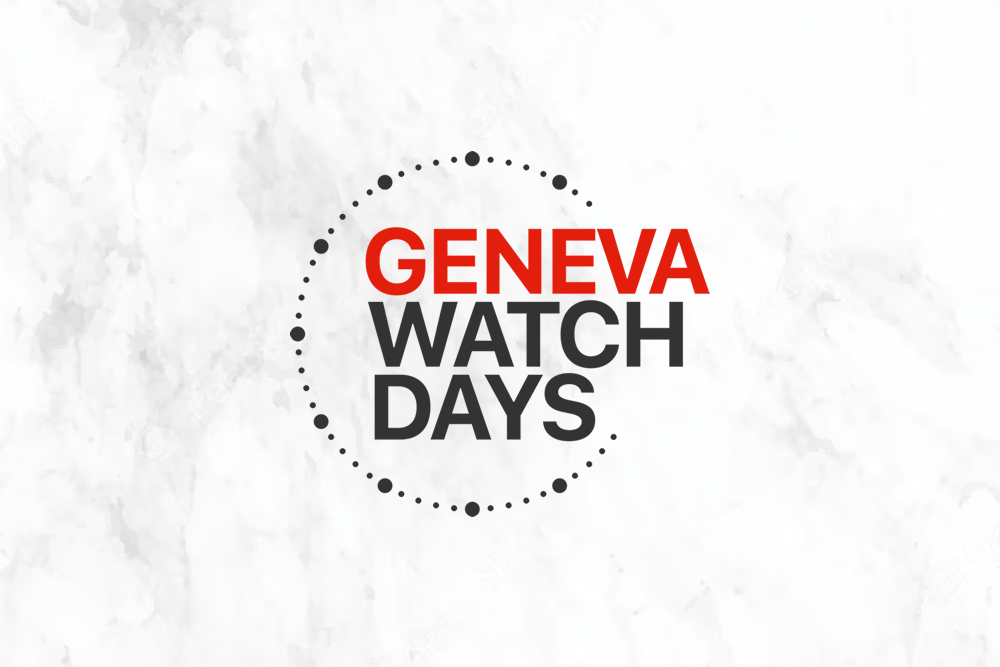 Geneva Watch Days is a collaborative and independent industry salon founded in 2020. It focuses on cooperation and simplicity, providing a platform for watchmakers to showcase their latest creations. The event is held in partnership with the État de Geneve and the City of Geneva, catering to retailers, media, and the general public.
In 2023, the fourth edition of Geneva Watch Days will take place from August 29 to September 2. With nearly 40 watch brands participating, the exhibition will be the largest yet, taking place at the Rotonde du Mont-Blanc pavilion and various locations in the city.
---
World Time UK - The London Watch Event
Date: 23 September 2023
Website: worldtimeuk.com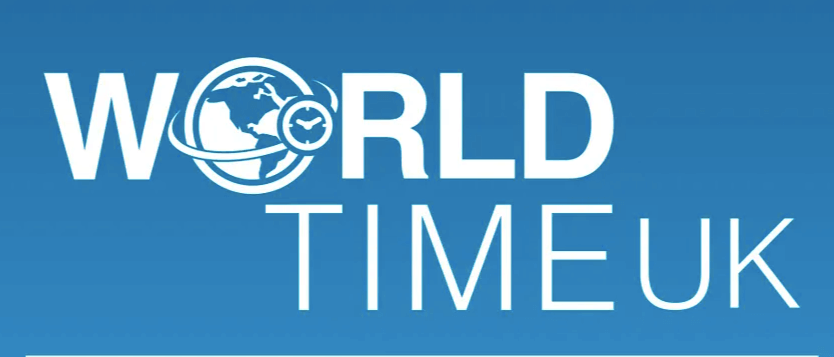 The London Watch Event started in 2017 but its origins go back to the creation of the Diver's Watches Facebook Group in 2011, which now has over 71,000 members. The group organised get-togethers around the world to give members the opportunity to meet in person.
The The London Watch Event has grown in size each year. The venue is near the Heathrow Terminal 5, which is easily accessible for local and international visitors.
---
P-Day (Paneristi Yearly Event)
Date: 6 - 7 October 2023
Location: Lisbon, Portugal
Website: paneristi.com
The Paneristi Anniversary Event (P-Day)is an annual gathering of fans of luxury watch brand Officine Panerai. It started in 2001 to celebrate the 10th anniversary of the Panerai online community and has since become a tradition.
Enthusiasts from around the world gather to socialize, preview new releases and limited editions, and participate in watchmaking workshops, factory tours, and dinners or parties. The location changes each year, and it is a popular event for fans to connect and celebrate their shared passion for high-end watches.
---
WatchTime New York
Date: 20 - 22 October 2023
Website: watchtimeevents.com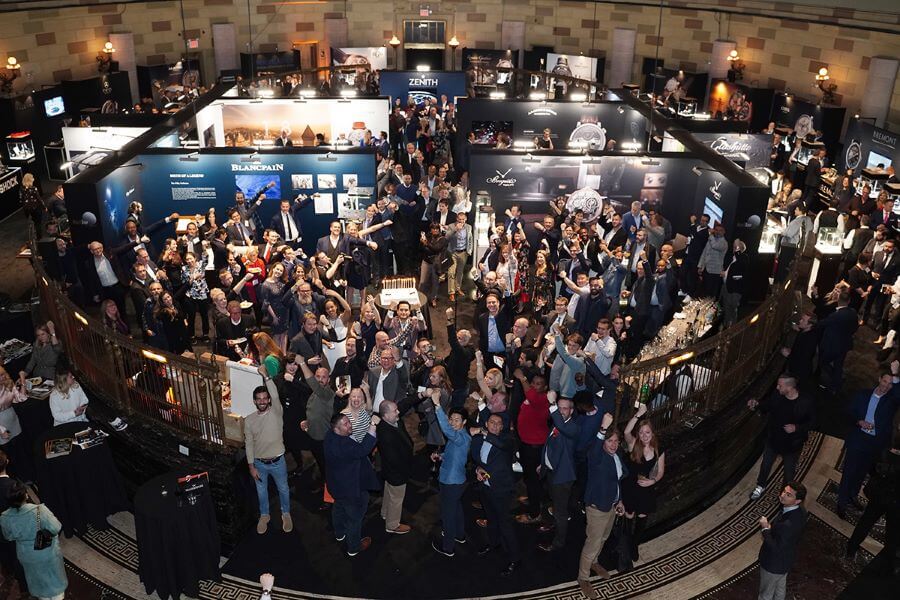 WatchTime New York is an annual luxury watch event organized by WatchTime magazine in New York City. It features exhibitions, workshops, seminars, and presentations from over 30 watch brands. Attendees, including collectors, enthusiasts, and industry professionals, can discover and experience some of the latest luxury watches from around the world.
The event also includes opportunities to meet with watchmakers, participate in interactive demonstrations, and attend educational sessions. The event is typically held over two days and attracts watch enthusiasts from all over the world.
Only Watch
Date: 5 November 2023
Website: www.onlywatch.com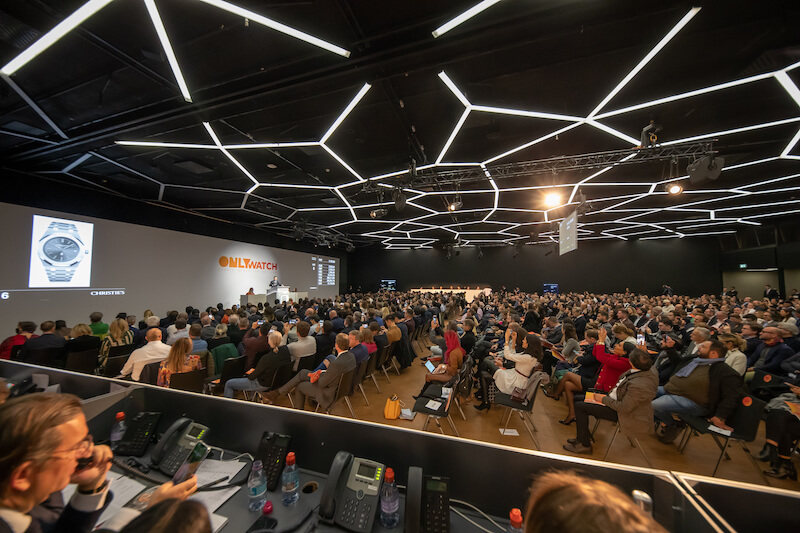 Only Watch is a biennial event that auctions off one-of-a-kind timepieces to raise funds for research on Duchenne Muscular Dystrophy (DMD), a genetic disease that primarily affects boys.
Under the high patronage of H.S.H. Prince Albert II of Monaco, the Association Monégasque contre les Myopathies (AMM) has raised nearly CHF/EUR 100 million to fund research on neuromuscular diseases.
Only Watch funds have supported an international network of public and private laboratories focused on developing new therapeutic approaches, such as gene therapy and cell therapy. The organization has financed more than 50 researchers globally and created two biotech organizations to ensure independent research projects. One of these organizations is currently preparing a clinical trial on a drug financed entirely by Only Watch funds.
---
Grand Prix d'Horlogerie de Genève (GPHG)
Date: 9 November 2023
Website: www.gphg.org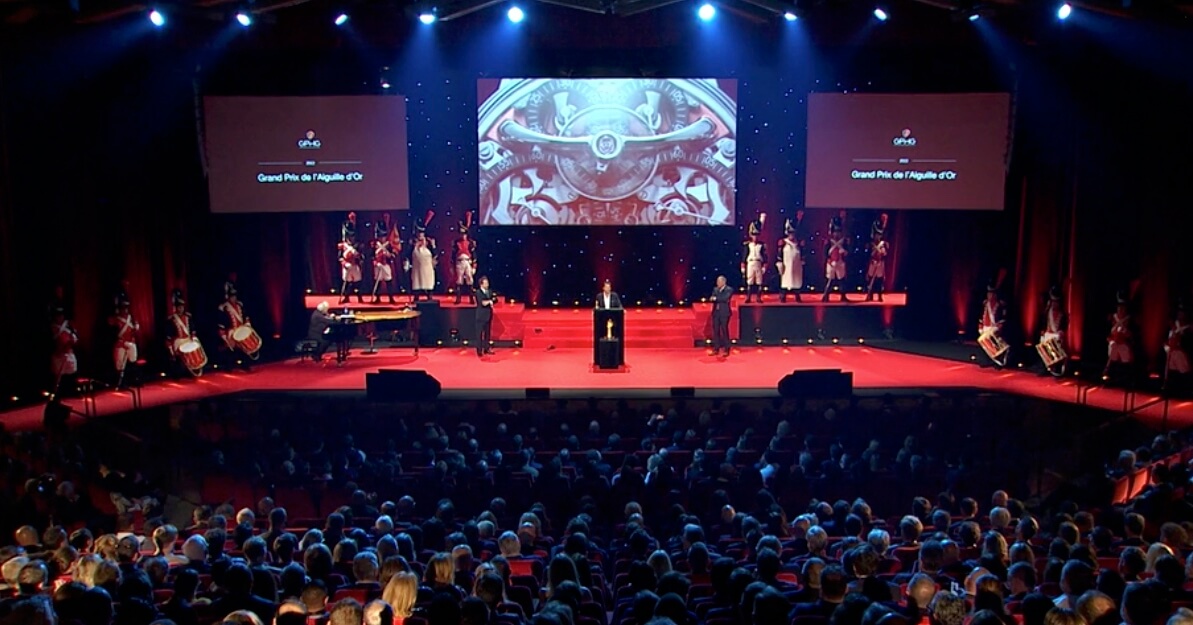 The Foundation of the Grand Prix d'Horlogerie de Genève (GPHG) was established in 2011 to promote watchmaking and its values worldwide. The foundation organizes an annual event called the Grand Prix d'Horlogerie de Genève (GPHG) to reward the finest creations and operators in the watchmaking sector. The jury consists of leaders of watch brands and recognized experts in the field.
The watches pre-selected for the GPHG, as well as the winners, take part in a travelling exhibition held in October and November in countries with high interest in the watch market.
---
Dubai Watch Week
Date: 16 - 20 November 2023
Website: dubaiwatchweek.com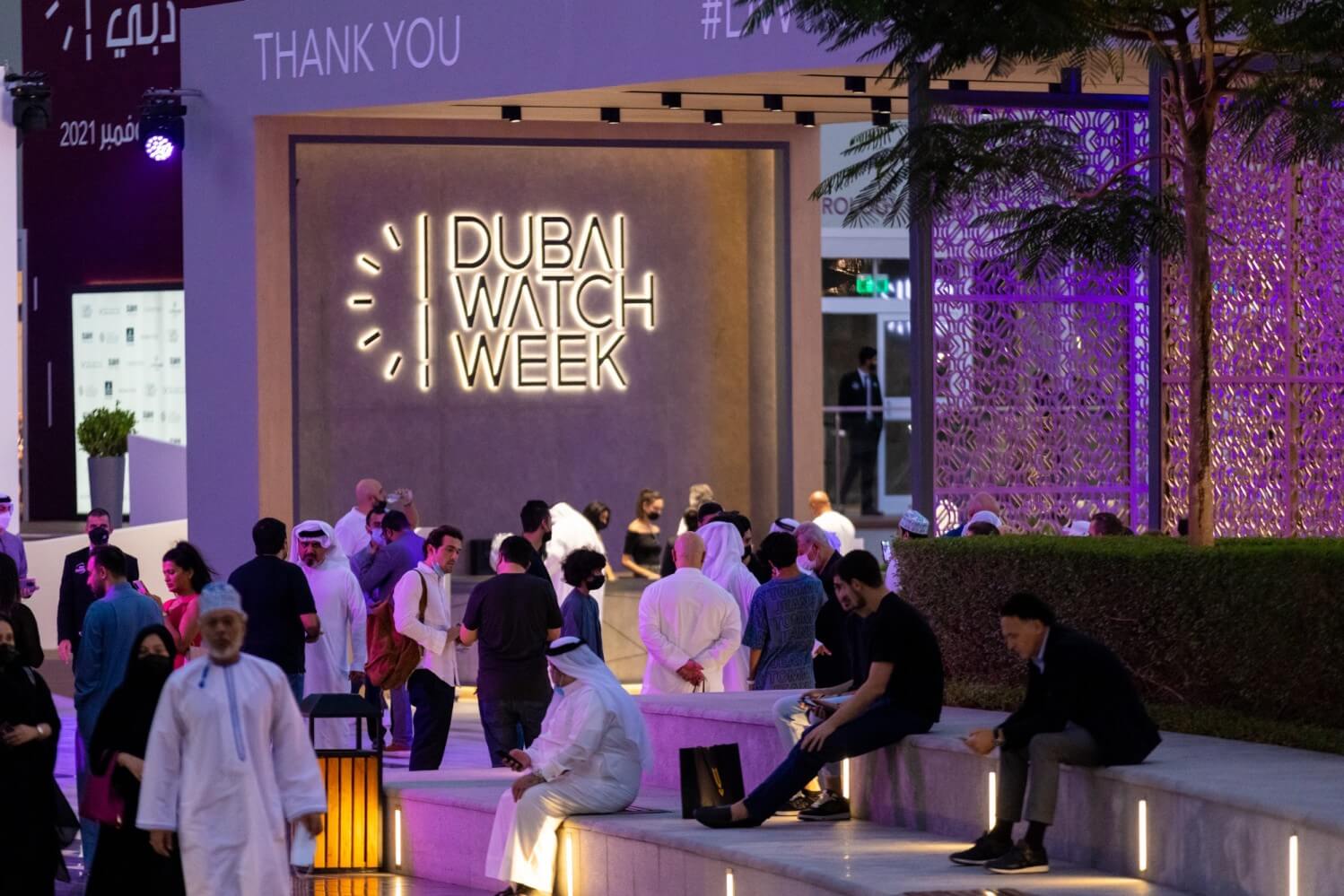 Dubai Watch Week is an annual event organized by Ahmed Seddiqi & Sons, a luxury watch retailer in Dubai, UAE. The event celebrates the art of horology and watchmaking through exhibitions, workshops, and talks by industry leaders.
Its aim is to promote education, innovation, and creativity in the watch industry and to foster a greater appreciation for the art and science of horology. The event provides a platform for watch enthusiasts and professionals to connect and share their knowledge and experience the latest innovations and trends in watchmaking.
---
HSNY lectures
Date: See the updated schedule
Website: hs-ny.org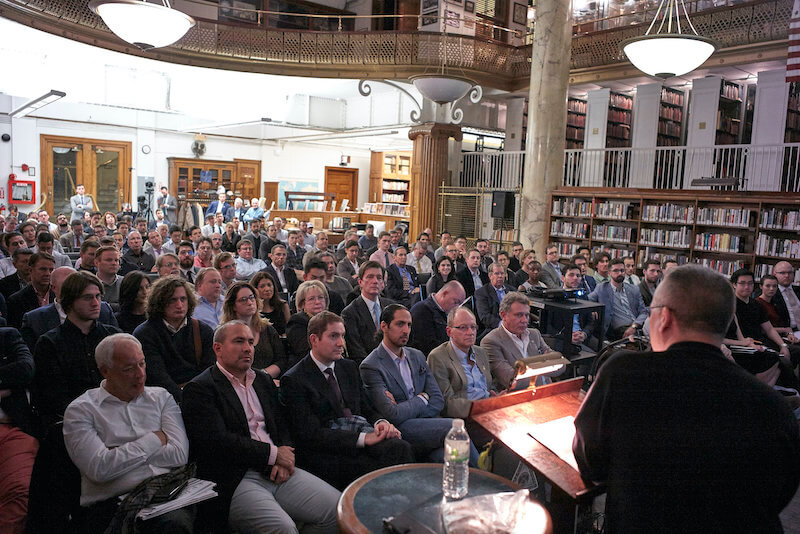 The Horological Society of New York (HSNY) is a non-profit organization that was established in 1866, making it the oldest continuously operating horological association in the United States and one of the oldest in the world.
The HSNY's mission is to advance the art and science of horology by providing education, training, and support to watchmakers and enthusiasts. The society offers various programs such as classes, workshops, lectures, seminars, a library, and a museum containing rare and historical timepieces. The HSNY is respected in the watchmaking community and is committed to promoting appreciation and understanding of horology.