New release: Three-link Oyster Bracelet for Seiko SNE Solar Divers by Uncle Straps
Uncle Straps has unveiled its latest offering. Targeted specifically at Seiko SNE Solar Diver owners, the newly introduced "Oyster Bracelet (Seiko SNE57x Solar)" aims to greatly improve the aesthetics and comfort of these popular quartz divers.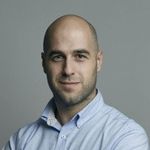 Nenad Pantelic • September 8, 2023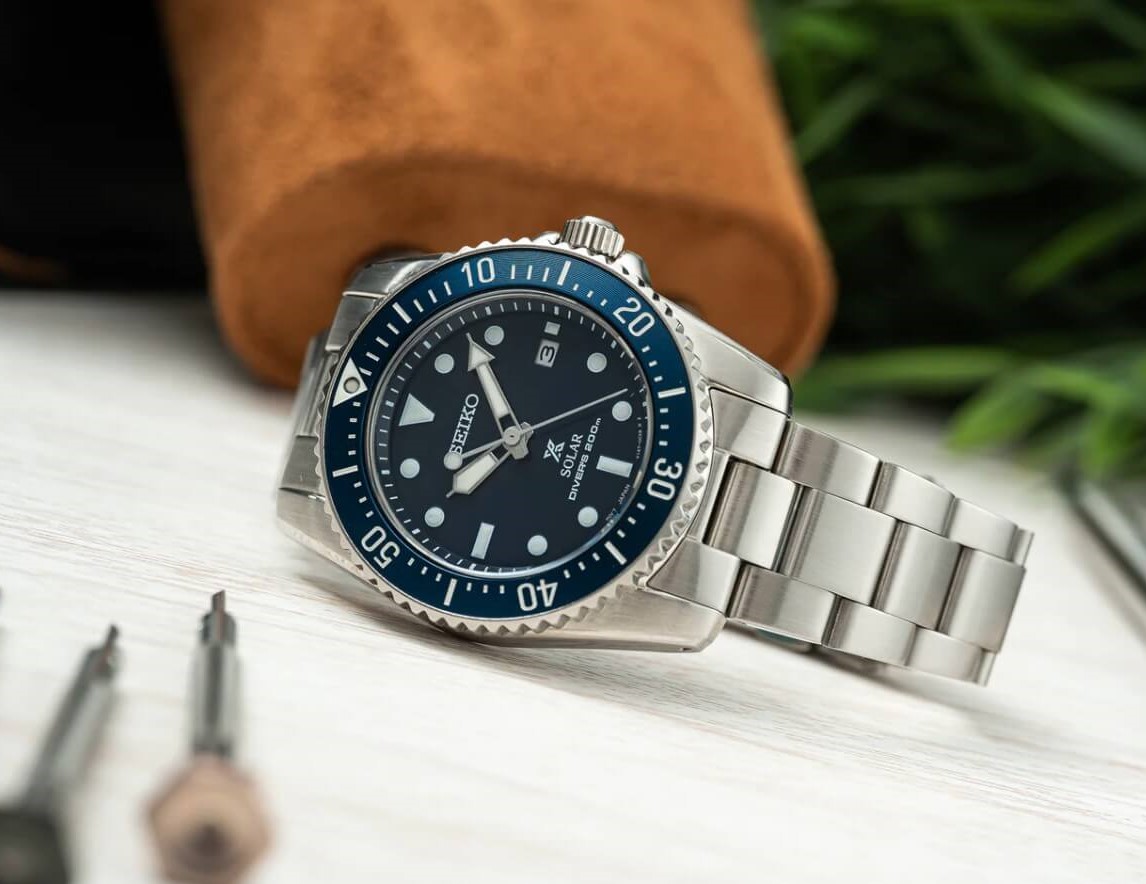 Uncle Straps, a popular name in the world of watch accessories, has been serving the community for years. Larry and the team are true enthusiasts, and they are well-known for their dedication to customer satisfaction. They have been providing replacement stainless steel bracelets (and rubber and nylon straps) for popular watch brands and models, most notably Seiko, Tudor and Omega.
Three-link bracelet for Seiko SNE57x Solar
Their latest release is designed with Seiko SNE57x Solar Diver owners in mind. Here are the specs:
| | |
| --- | --- |
| Width at lugs | 20mm |
| Tapering | 2mm / from 20mm to 16mm |
| Max length | 180mm |
| Min length | 120mm |
| Thickness | 3.2mm to 2.8mm (thickness tapers) |
| Construction | Solid links |
| Design | 3-link design; Oyster style |
| Material | 316L stainless steel |
| Clasp | Milled clasp with three micro-adjustment holes |
| Finishing | Brushed |
This three-link bracelet features a 316L stainless steel 16mm milled clasp with three micro-adjustment holes and a flip-lock system.
The bracelet has a brushed finish that goes in line with the overall toolish appeal of Seiko SNE Solar Divers. The brushing matches the one on the case. Nothing is out of place. It simply looks great for the SNE57x series watches.
There are seven removable links, so wearers can adjust the bracelet to their wrist size, and get a comfortable fit.
Purchase Information
The Oyster Bracelet (Seiko SNE57x Solar) is available for $99. Considering the quality, comfort, and aesthetic, this price point offers a reasonable value proposition for Seiko enthusiasts.
Those interested in getting one can make their purchase directly from Uncle Straps via their website: Bracelet for Seiko SNE Solar Diver.
It is worth mentioning that Uncle Straps also provides solid end links, that are sold separately for $25. That's a cool touch. Endlinks are solid and have a so-called "female" design.
Uncle Straps continues to cater to the demands of watch enthusiasts by introducing specialized accessories. With the Oyster Bracelet (Seiko SNE57x Solar), they've taken a remarkable watch as a platform and made it even better.