A Guide to Bund Watch Straps: The Classic That Still Rocks
When it comes to watch accessories, there are many options, from leather and metal bracelets to nato and rubber straps. One distinctive and often overlooked choice is the Bund strap.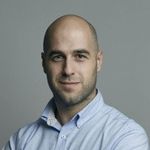 Nenad Pantelic • August 15, 2023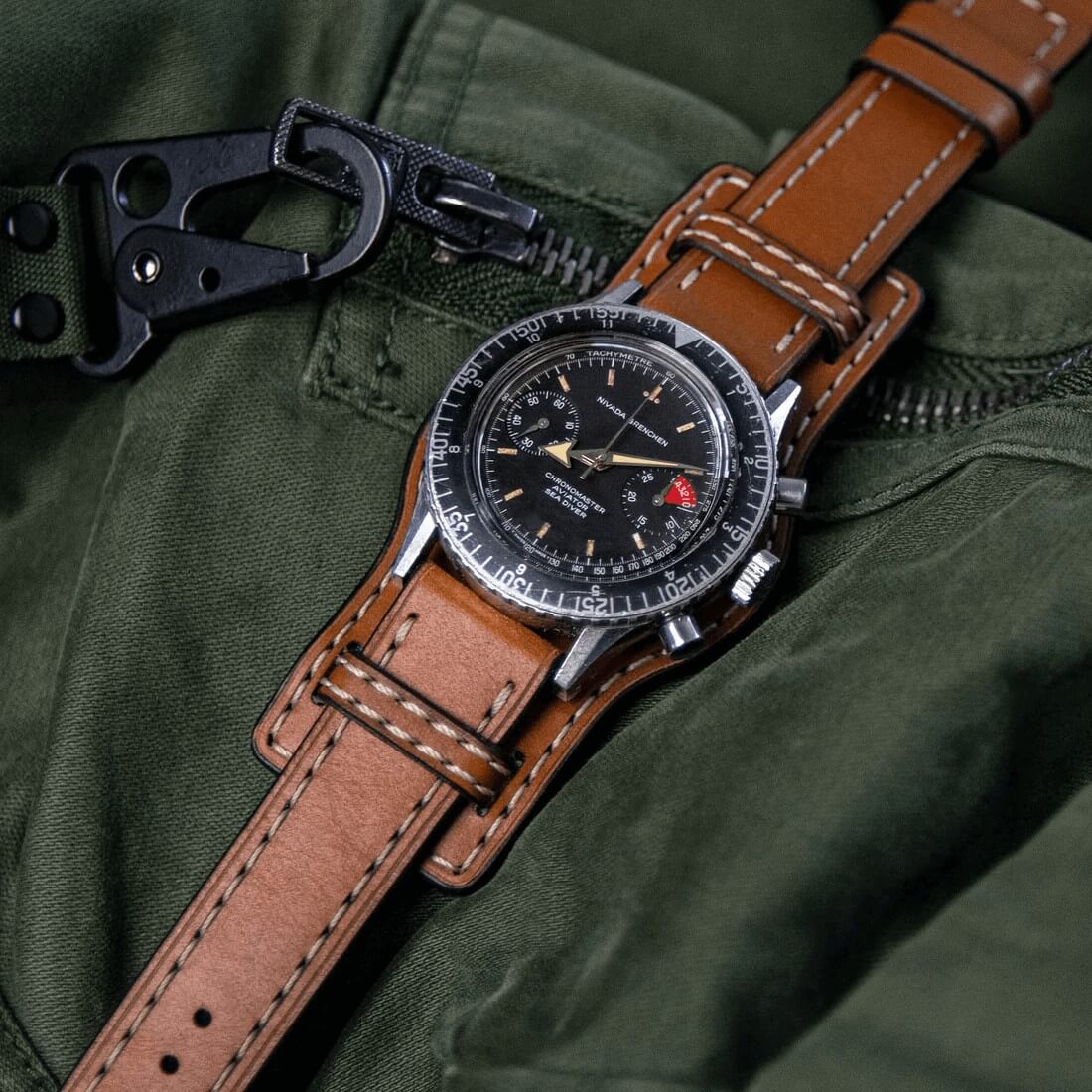 This strap style has an interesting history and offers practical advantages along with its distinctive appearance. In this guide, we'll explore their origin, design, and the reasons you might want to consider one for your collection.
Jason Heaton, an unofficial bund ambassador
I stumbled upon these cool straps thanks to Jason Heaton, you know, the guy from the TGN Podcast and formerly of Hodinkee fame. He's been showcasing these on his Instagram, especially the ones from RoverHaven. From diver watches to chronographs, Jason's been proving that bunds are not just a relic from the past, but a legit accessory in today's day and age.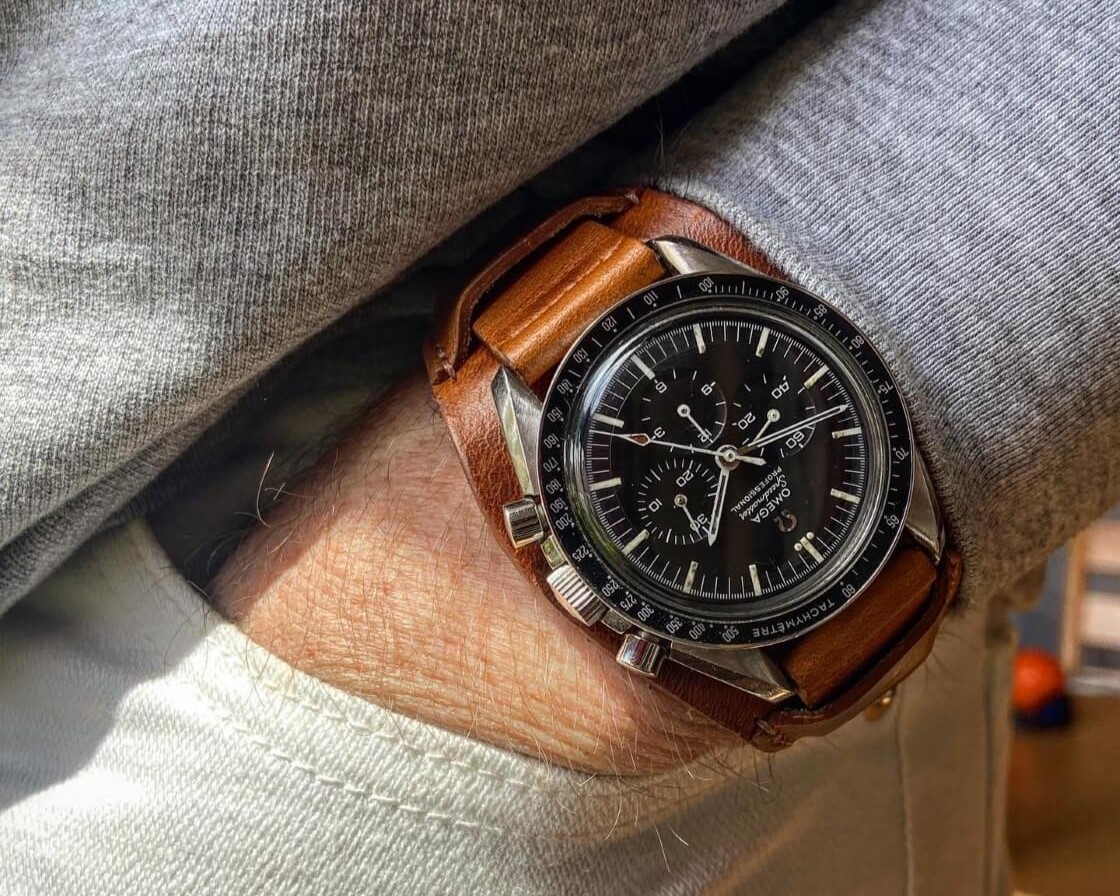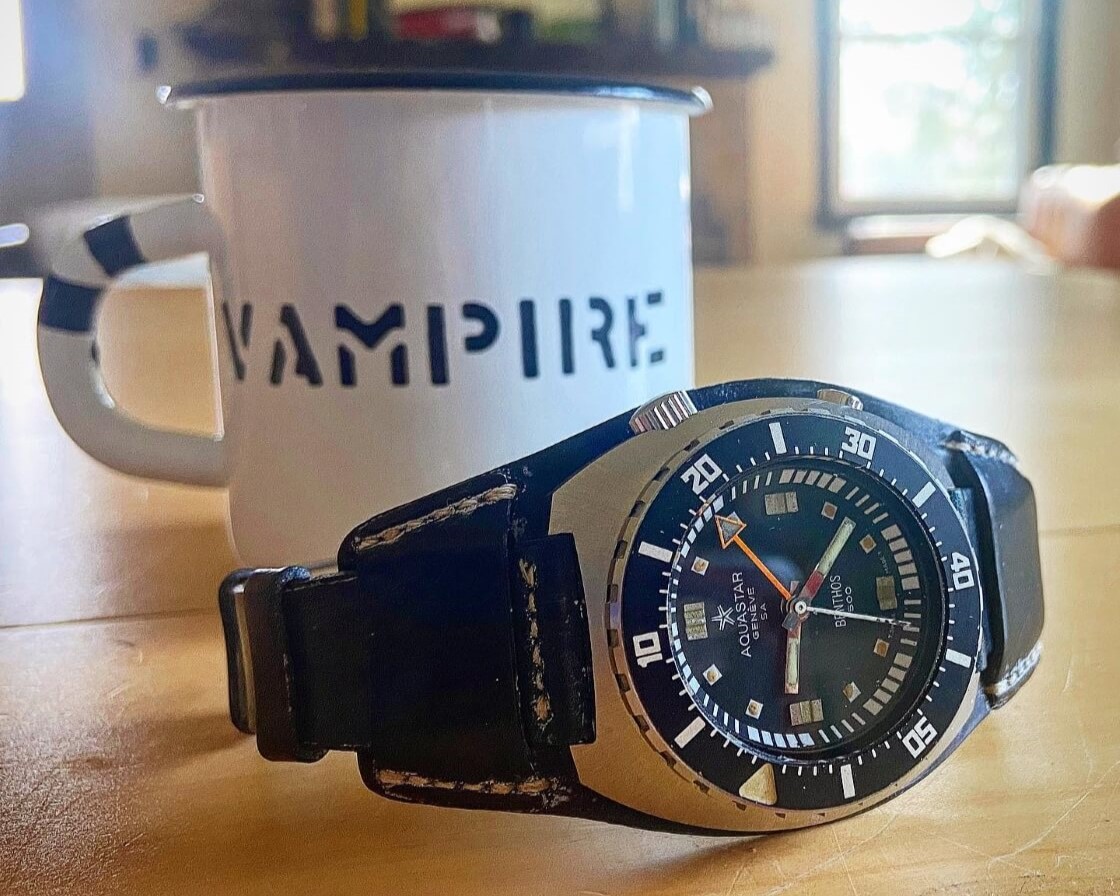 How they came about?
The term "Bund" originates from the German word "Bundeswehr," which translates to "Federal Defense." Bund watch straps have their roots in the German military, particularly during World War II. These straps were initially designed for pilots and other military personnel, because they offered a combination of functionality and practicality on the battlefield.
Key features of a bund strap
Double-Layer Design: Bund is simply a regular leather strap with an extra layer of leather added between the caseback and your wrist. This extra leather piece is usually the same color and type as the main strap. You can turn any two-piece leather strap into a bund strap by adding this extra layer.


Protection: The primary purpose of the "bund" piece is to protect the wearer (and a watch) from harsh conditions, including extreme temperatures and moisture. You wouldn't like to have metal touching your wrist on sub-zero temperatures during winter, or on a scorching sun during summer.


Comfort: The inner strap (bund) is typically made from leather or a similar comfortable material, ensuring a snug fit and enjoyable wearing experience. It's as if you have a watch sitting on top of a leather cuff.


Vintage Look: Bund straps have a distinctive vintage aesthetic that adds character to your watch. They are an excellent choice for vintage or military-inspired watches.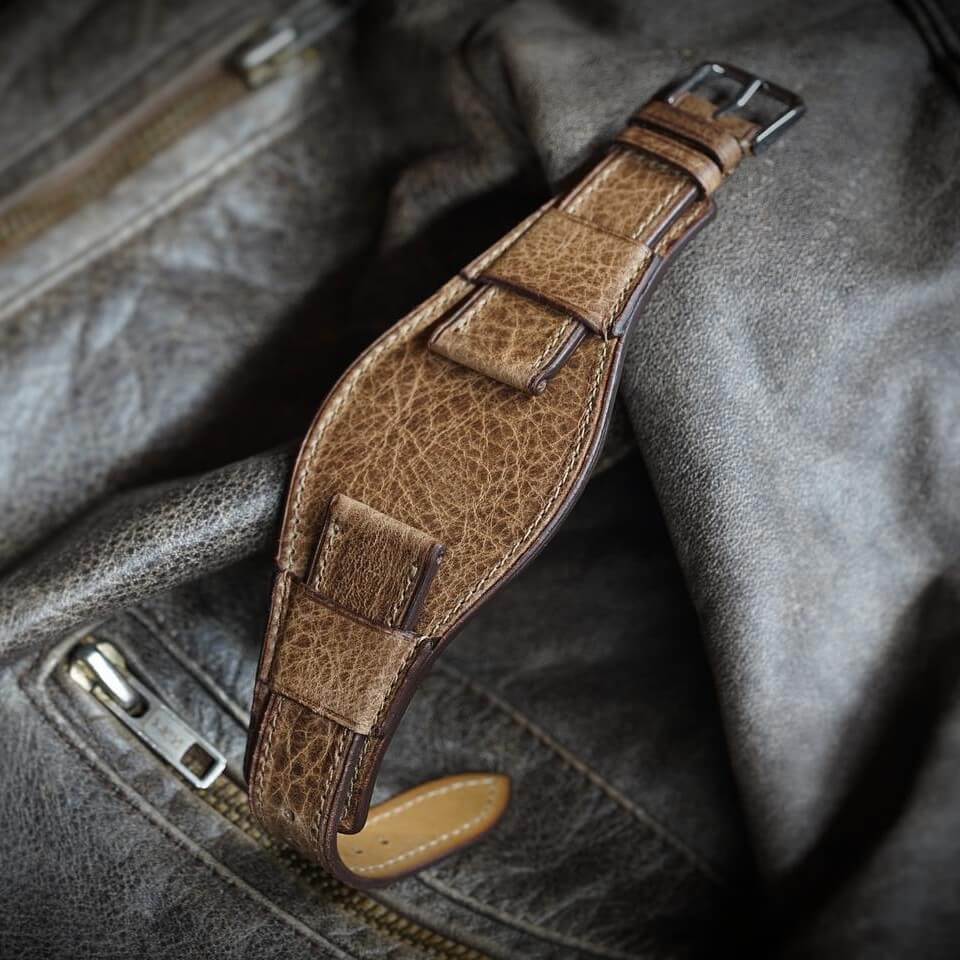 Great for smaller watches
Bund straps typically wear larger, making them an excellent choice to pair with smaller watches that might otherwise appear diminutive on your wrist.
By adding some bulk and presence, bund straps help balance out the proportions.
Choosing the bund
When selecting a Bund watch strap, consider the following factors:
Material: Bund straps are available in leather, canvas, and synthetic materials. Consider the overall design, color, and texture of the strap to match the style of your watch.
Stitching: Bund part can be fully stitched around, or it can be without any stitching. Try to match the stitching style of the bund patch with that of your two-piece strap to avoid any visual mismatch.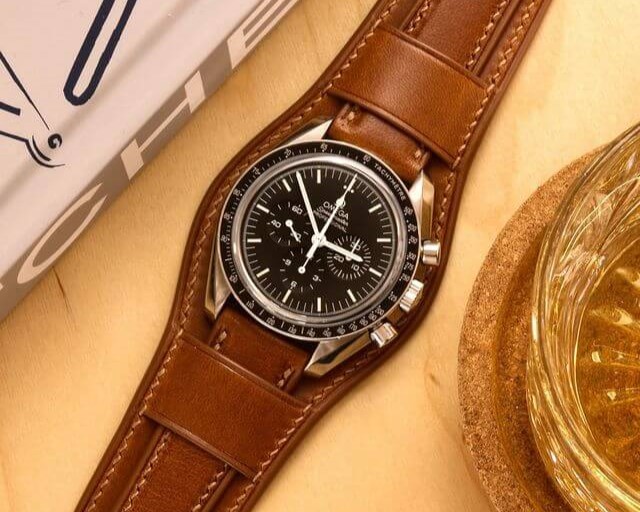 Over time, a bund strap develops a beautiful patina and a worn-out effect as you wear it. This natural aging process adds character and charm to the strap.
Wearing a bund puts you into the nice company
Wearing a bund strap can make you feel like a bit of a badass, sending out a cool, rock and roll or movie star vibe. This association likely stems from iconic figures like Paul Newman and Steve McQueen, who famously sported their watches on bund straps.
Do you remember that famous auction when the world record was broken? Well, that Daytona was on a bund strap too.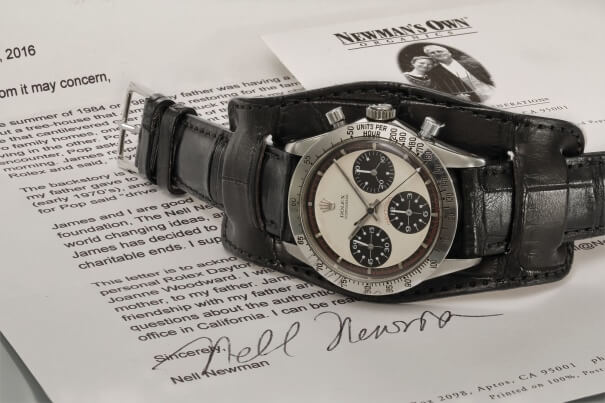 Are you ready to finally try them on?
Now you know why bund straps are a great choice, at least for some watches in your collection. They give protection, comfort, and a vintage look. Whether you're an adventurer or you like the vintage style, a Bund strap is a cool addition to your watch collection. It's both stylish and practical.
With the weather getting colder and sweater season approaching, it's the perfect time to explore Bund strap choices and buy one or two.